Golf Cart Battery Supply LLC


Open for business 7 days a week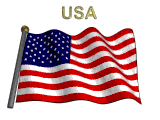 All our Batteries are premium batteries manufactured in the USA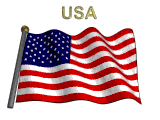 941-830-5402

Free home Delivery and Installation
Free battery Cable Replacement
2 year Full Replacement Warranty

(Others give only 1 Year Warranty

Prorated

)
SERVING: Sarasota, Manatee, Charlotte, Lee, & Desoto Counties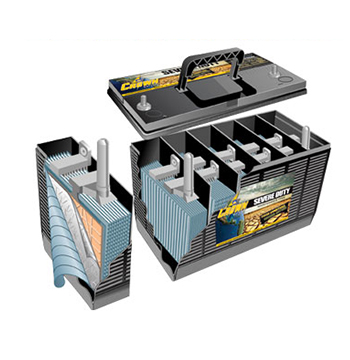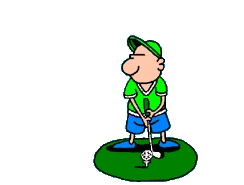 Got Trojan Batteries?? Call us First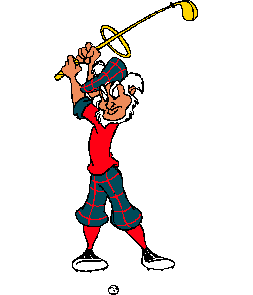 Golf Cart Battery Supply Inc specializes in the sale and installation of new long life heavy duty golf cart batteries. Our service includes free cable replacement, free removal and disposal of your old batteries. Our staff offers quality service and reliable products you can count on. In addition, our friendly and professional staff is here to answer any questions you may have about our company or our services.
We are doing business in South West Florida and cover Sarasota, Charlotte, Manatee, Desoto and Lee Counties. We have what you need at prices you can afford. Our goal is to provide you with courteous, expedient, professional service of the highest caliber. If you have any questions or would like to speak with a representative regarding our products and services, please e-mail us at info@GolfCartBatterySupply.com or call 941-830-5402
About our batteries
http://www.crownbattery.com/

In business since 1926, Crown Battery's commitment to providing power to millions of people around the world – power that makes life easier, and raises standards of living, health and safety for the communities we serve.
These values have driven Crown Battery for over 80 years and will continue to represent our strategy for long-term growth and sustainability.
The "Golf Cart Battery Supply" customer always comes first.
Authorized Recycler
for Lead-Acid Batteries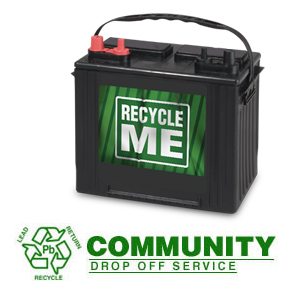 We will pick up any type of old batteries for recycling
golf cart battery sale golf cart battery reviews golf cart battery prices Golf Cart Battery Golf Cart Battery golf cart batteries Venice golf cart batteries Sarasota golf cart batteries Punta Gorda golf cart batteries Port Charlotte golf cart batteries Pine Island golf cart batteries Palmetto golf cart batteries North Ft Myers golf cart batteries Naples golf cart batteries Lehigh Acres golf cart batteries Ft Myers Golf Cart Batteries For Sale Golf Cart Batteries For Sale golf cart batteries Estero golf cart batteries Englewood golf cart batteries Ellenton Golf Cart replacement batteries free installation free cables. At your home service. Mobile service and installation. Trojan batteries, interstate batteries, Deka batteries, Crown Batteries, golf cart batteries for sale. golf cart batteries Englewood golf cart batteries Port Charlotte golf cart batteries Sarasota golf cart batteries Venice golf cart batteries Bradenton golf cart batteries Palmetto golf cart batteries Ellenton golf cart batteries Boca Grande golf cart batteries North Ft Myers golf cart batteries Ft Myers golf cart batteries Naples golf cart batteries Punta Gorda golf cart batteries Arcadia golf cart batteries Cape Coral golf cart batteries Bonita Springs golf cart batteries Lehigh Acres golf cart batteries Burnt Store golf cart batteries Estero golf cart batteries Pine Island, golf cart batteries Boca Grande golf cart batteries Bradenton golf cart batteries Burnt Store golf cart batteries Ellenton golf cart batteries Englewood golf cart batteries Estero golf cart batteries North Ft Myers golf cart batteries Palmetto golf cart batteries Pine Island golf cart batteries Sarasota golf cart batteries Bonita Springs golf cart batteries Lehigh Acres golf cart batteries Arcadia golf cart batteries Venice golf cart batteries Cape Coral golf cart batteries Ft Myers golf cart batteries North Port golf cart batteries Punta Gorda golf cart batteries Nokomis